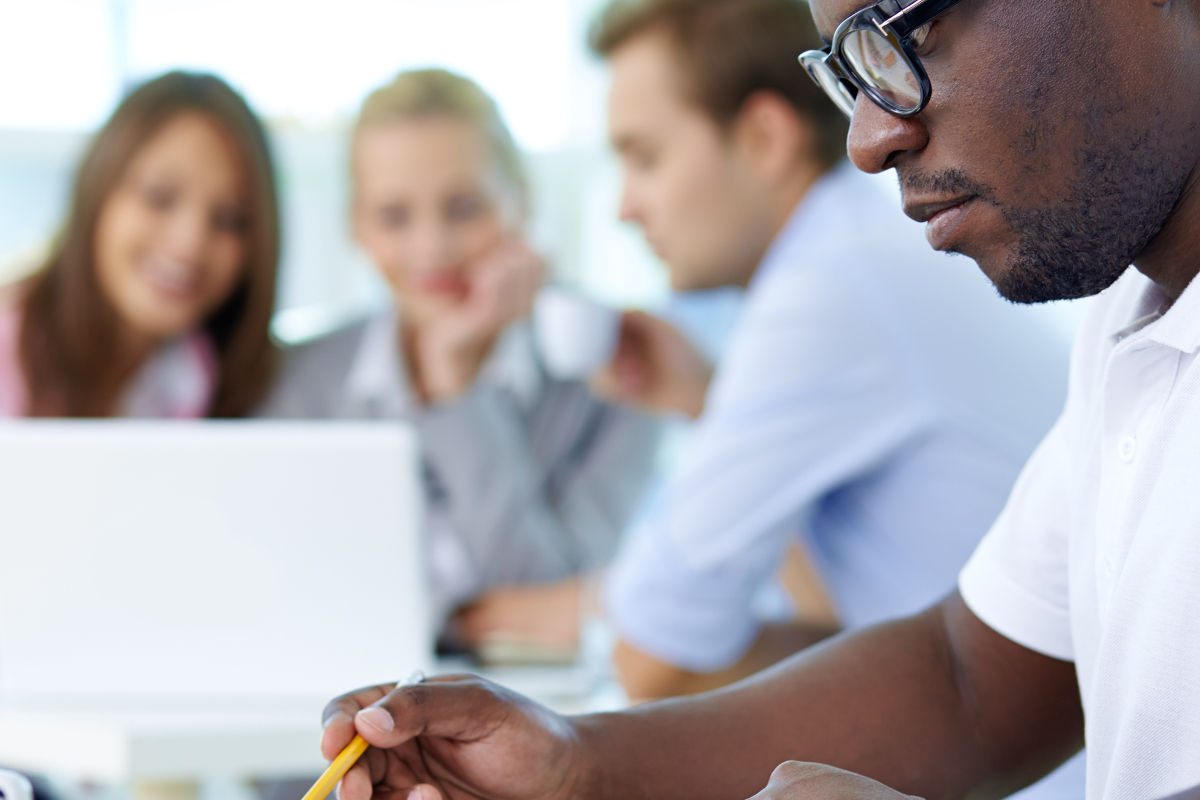 You might know this one, but here's a story about four people named Everybody, Somebody, Anybody and Nobody.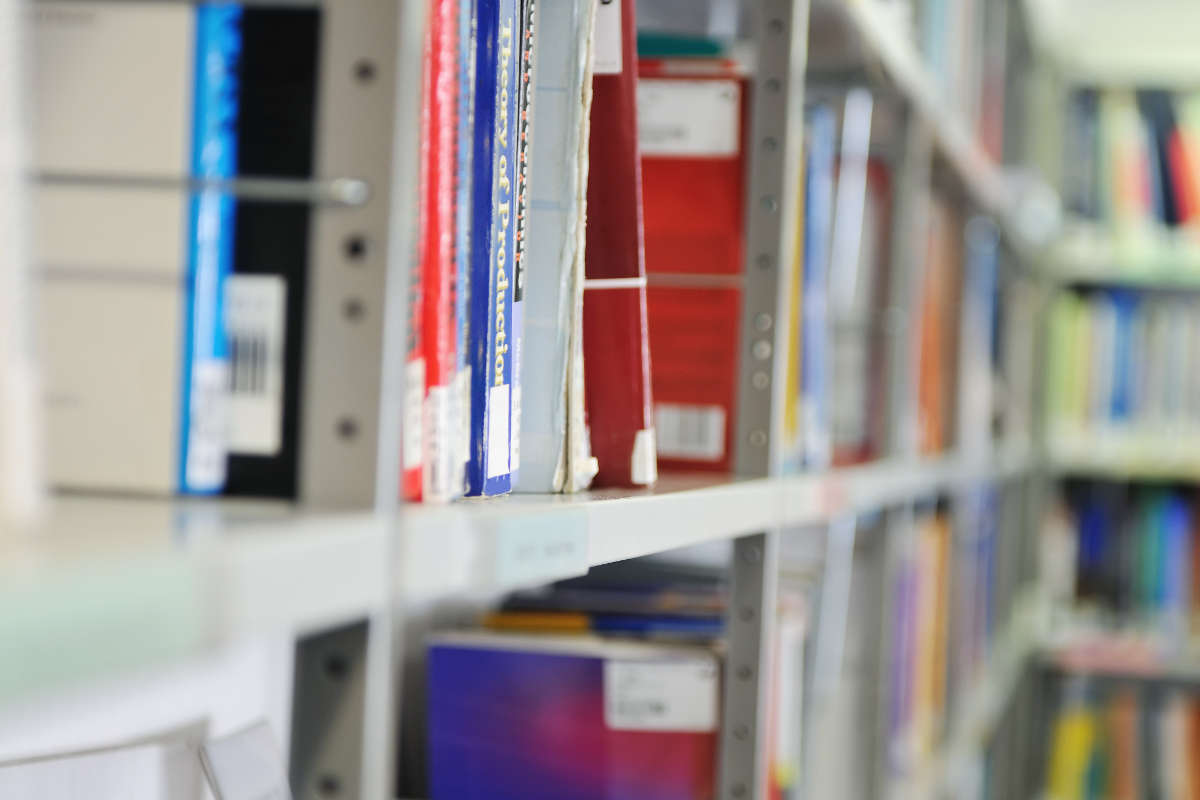 We're being bombarded by information, and often at the wrong times!
Distractions like this have a major impact on our ability to manage and grow our businesses. So, here are a couple of ideas to keep you on track.
Have you heard of
"Just in Time" manufacturing?
Many big businesses (like car makers) operate on this basis – that is, they hold very little stock of anything and work with their suppliers to ensure parts are delivered direct to the production line just in time.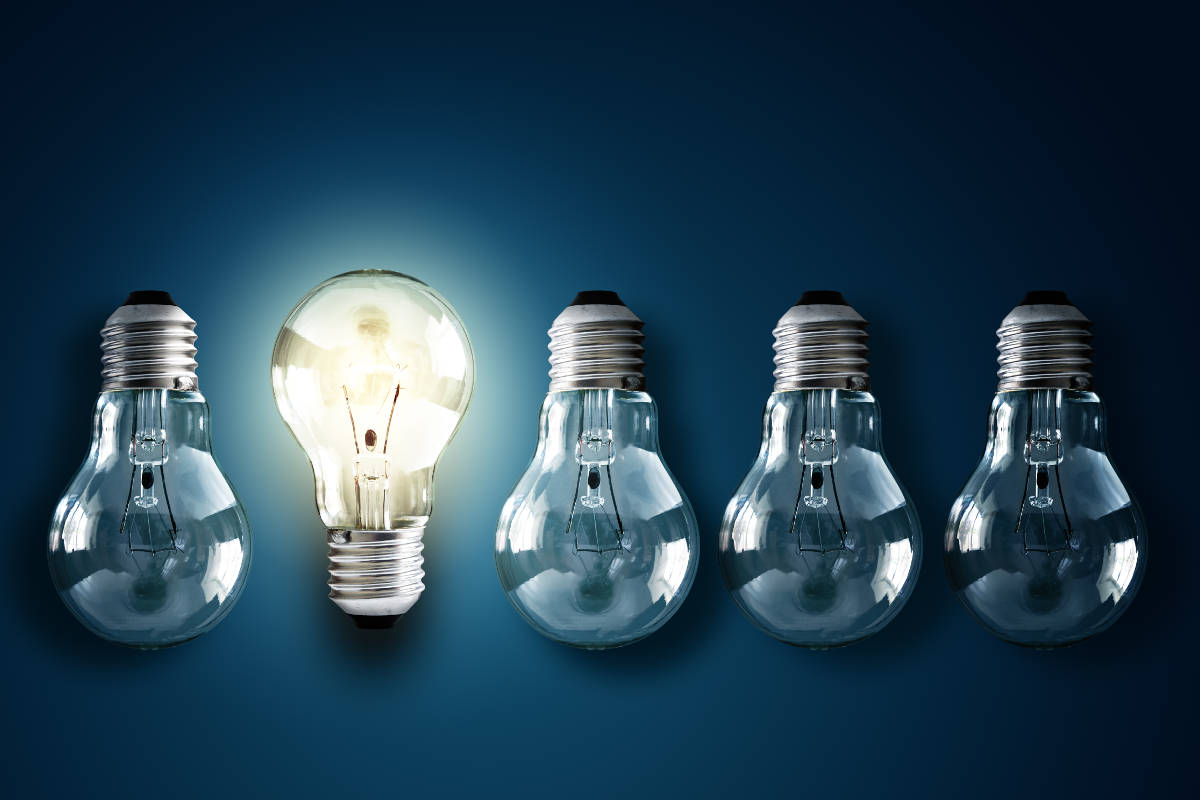 A few years ago I was invited by Sam and Lia Cocks from Urbantech Group to take part in a Celebrity Debate on the topic "Street Smarts and not Book Smarts is what it takes to be an Entrepreneur".