An entrepreneur's (short) story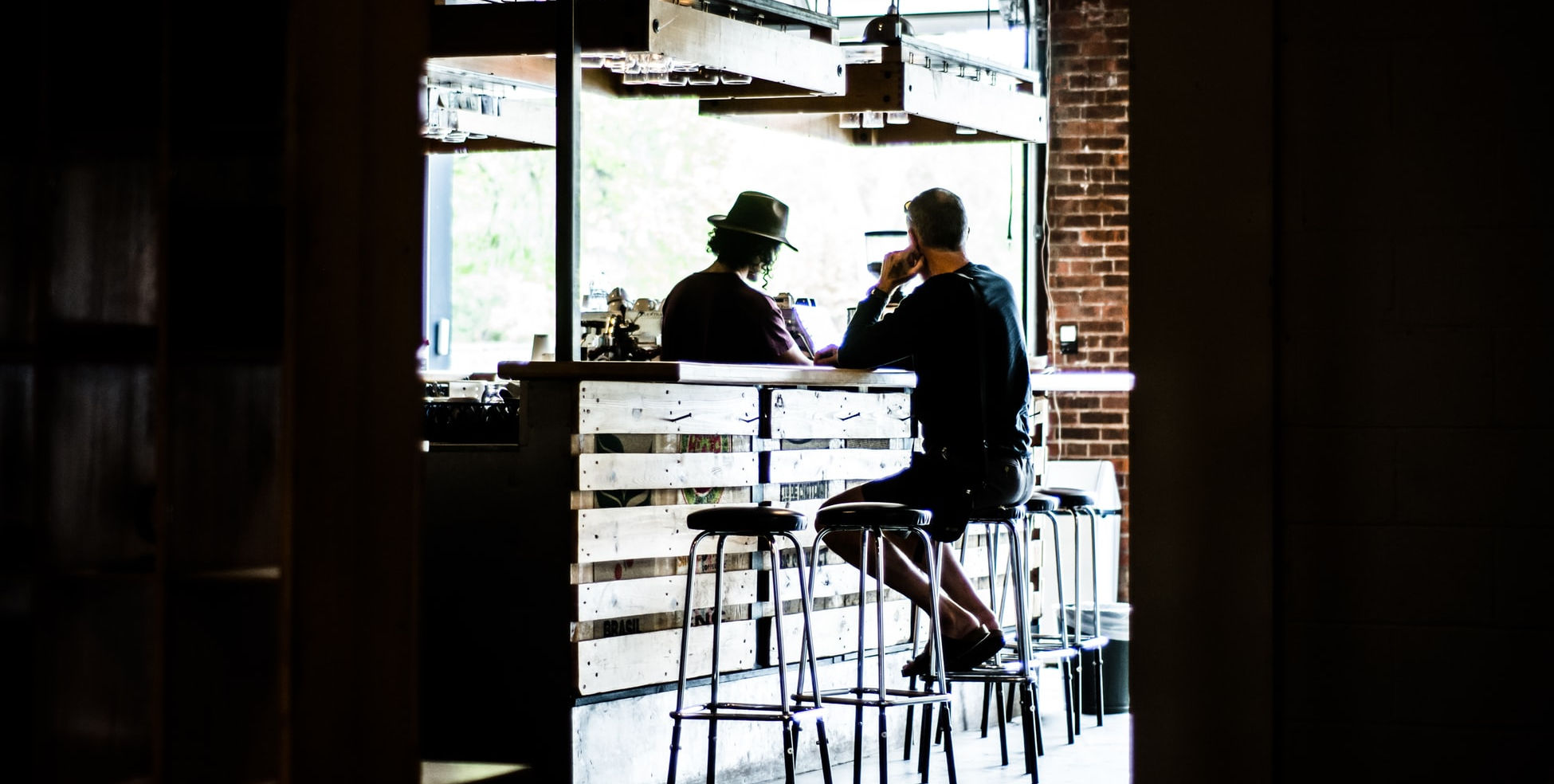 It was 3.00 pm on a cold and wet Wednesday afternoon when Jake walked into the bar. The place was quiet apart from the TV on the wall which was tuned to the local sports station. He sat on a stool at the far end and ordered a beer.
Dave, the barman, who was a pretty good judge of people, could sense the anxiety within Jake.