What Does it Take to be an Entreprenuer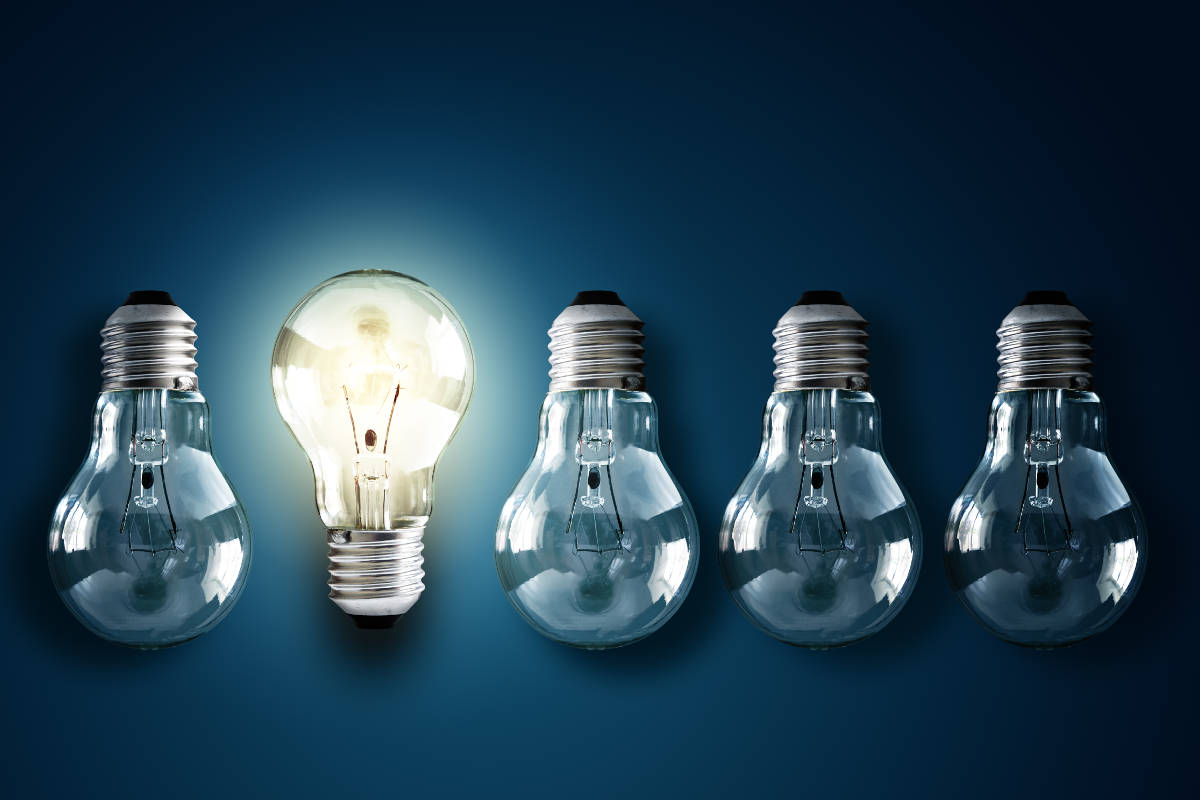 A few years ago I was invited by Sam and Lia Cocks from Urbantech Group to take part in a Celebrity Debate on the topic "Street Smarts and not Book Smarts is what it takes to be an Entrepreneur".
I captained the "Street Smarts" team and my cohorts were media personalities Dylan Lewis and Libbi Gorr (aka Elle McFeast). The opposing "Book Smarts" team was captained by Brian Lucas and included noted business woman Ita Buttrose and comedian and radio host, Lehmo. You can read the background information which was published at the time below the video. It certainly was a lot of fun... And, I'm happy to say, my "Street Smarts" team was victorious on the night!
The Great Debate: What Does it take to be an Entrepreneur?
To be an entrepreneur and succeed in business, is it more important to be formally educated or to be someone willing to forgo traditional education in search of the practical knowledge and experience gained through the business school of hard knocks? After all, there is no fall back for the street smart; they simply have to make it happen. Are schools and universities nothing more than big institutions designed to produce similar minded employees who value and seek security, are risk averse and are resigned to taking orders rather than creating success through innovation? After all, an entrepreneur seeks freedom rather than security and knows that taking risks and making mistakes are the only way to get ahead. Will success at school, therefore, be detrimental to becoming successful, or are highly educated graduates winning the money game in what has become a fast paced, sophisticated and technological world of business?
Just how do non-graduates compare with their highly educated peers in this extremely competitive corporate landscape? Is it necessary to have a high IQ to learn the ways of an entrepreneur? Will simply learning the principles or theory of success guarantee you success, or is it really a case of getting started and learning on the job? As the old saying goes; There is no better education than that which comes with experience.
The debaters, all extremely successful in their own right, will draw inspiration from their own real-life experiences; however, it is anyone's guess just where their brilliant and sometimes warped minds may take us by the end of the night! One thing is guaranteed; you'll be entertained and may just learn the one thing that could help you to become a successful entrepreneur. After all, business should be a place to learn as well as have fun!
--------------------------------------------------------------------
As the highlight of this year's Adelaide business calendar, this gala event will settle, once and for all, the question of what makes an entrepreneur an entrepreneur! Come and join Ita Buttrose, business woman and twice voted Australia's Most Admired Woman, along with media personalities Dylan Lewis, Libbi Gorr, locally-based comedian and SAFM Breakfast co-host, Lehmo as well as business gurus David Floyd, Business Coach and Chairman of the SA Small Business Awards and Brian Lucas, Financial Planner and President of the Entrepreneurs Organisation, for an entertaining and informative insight into the makings of an entrepreneur! Event hosted by Urbantech Group
David Floyd
First On The Beach