Marketing & Sales – The lifeblood of your business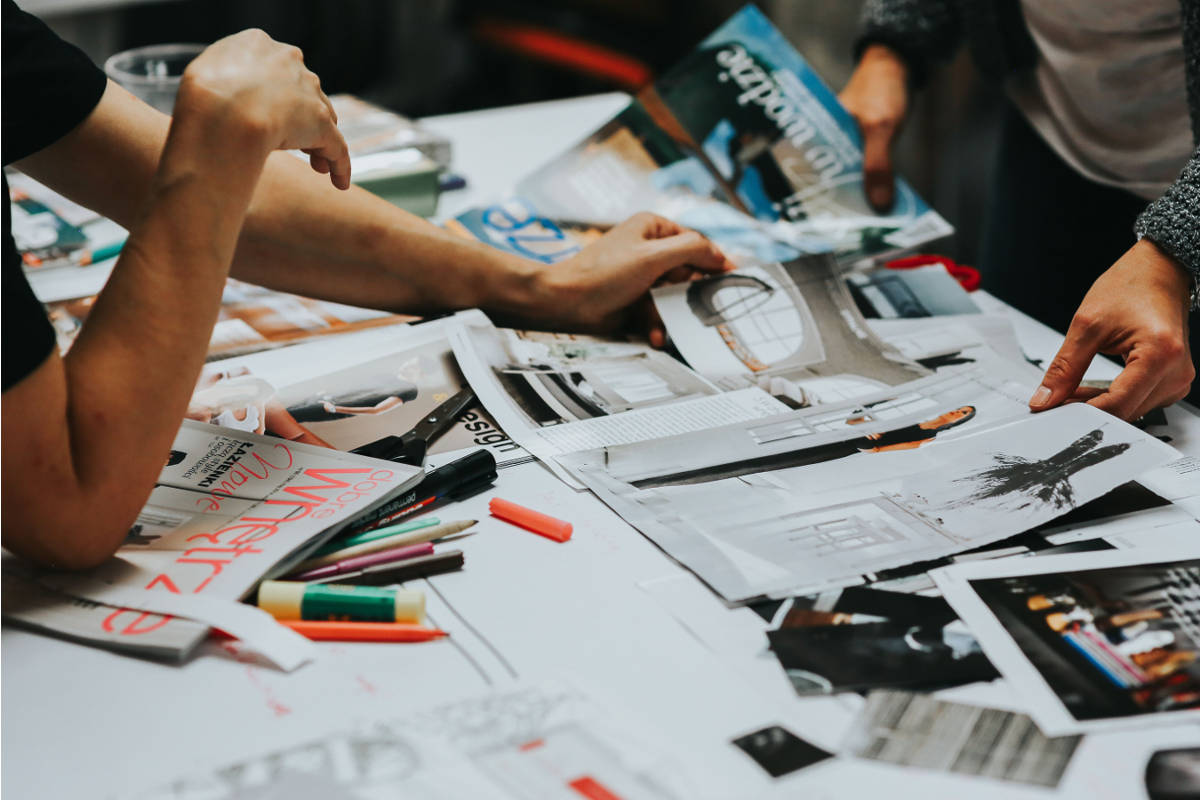 If you have the mindset for growth, if you understand the psychology of your perfect customer and know exactly what they look like, if you've defined what your business does as opposed to what you do in your business, and if you have all your foundation systems in place, then it's time to go marketing!!
Marketing, like everything ese in your business, is a system, and the lack of a systematic approach to marketing and selling is one of the biggest weaknesses in most small businesses.
Installing a sales system, one that everyone in the organisation understands, is part of and can operate, is the fastest way to improve overall marketing results. Done correctly, you can dramatically reduce the number of leads you're chasing (and reduce your costs) while significantly increasing the number of leads you're converting into profitable, long-term customers.
Continually Value-Add
In terms of lead generation in today's market, think in terms of prospects finding you rather than you finding them. Therefore, build your inbound marketing systems – deliver value added services and information, build trust, enlarge your networks and create connections.
Remember, there are only three ways (made up of 5 elements) to grow your business financially. This is how your business is measured and pays for everything else –
More customers: increase (1) the number of leads and (2) your conversions
More transactions: Increase (3) the number of times your customers buy from you
More profit per sale: increase (4) the average value of a sale and (5) your profit margin
And growth won't come from just one area. Get to grips with the power of compounding growth. Look at ways you can increase each factor by only a few percent to generate significant, positive impact on your bottom line.
Consider these ideas –
1 - Leads: Try new marketing channels, generate a prospect/customer database, identify and target only your perfect customers, improve your website, get involved in social media, network, and leverage other people's databases through joint ventures.
2 - Conversions: Define and live your USP, invest in training, develop and document a sales process, and collect testimonials.
3 - Repeat Customers: Generate a customer database, follow-up for feedback, make unique offers, and add value to build the relationship.
4 - Average Value: Understanding your customers generates opportunities to upsell and cross sell. Consider increasing your prices – only 20% of people buy purely on price, the rest are prepared to pay more if you give them a reason!
5 - Profit Margin: Review your internal costs, negotiate your purchasing and improve your systems so consistent, repeatable and scalable outcomes are guaranteed.
It's simple mathematics, increase each factor by, say, just 10% and revenue increases by close to 50% while your profit jumps by a massive 60%!
Measuring Customer Satisfaction
Constantly reviewing your customer experience so you can improve it is a critical aspect of your marketing and sales strategies. But, to do so effectively, requires a thick skin and a need to hear the truth! If you're not measuring customer satisfaction regularly, then you're probably getting feedback that's either skewed too positive or, as is more often the case, too negative.
So, create a process that not only allows you to measure your customer experience but also communicates the results back to your customer base. It's important they know they can come directly to you or your customer support team to resolve their problems before they go public on social media.
David Floyd
First On The Beach