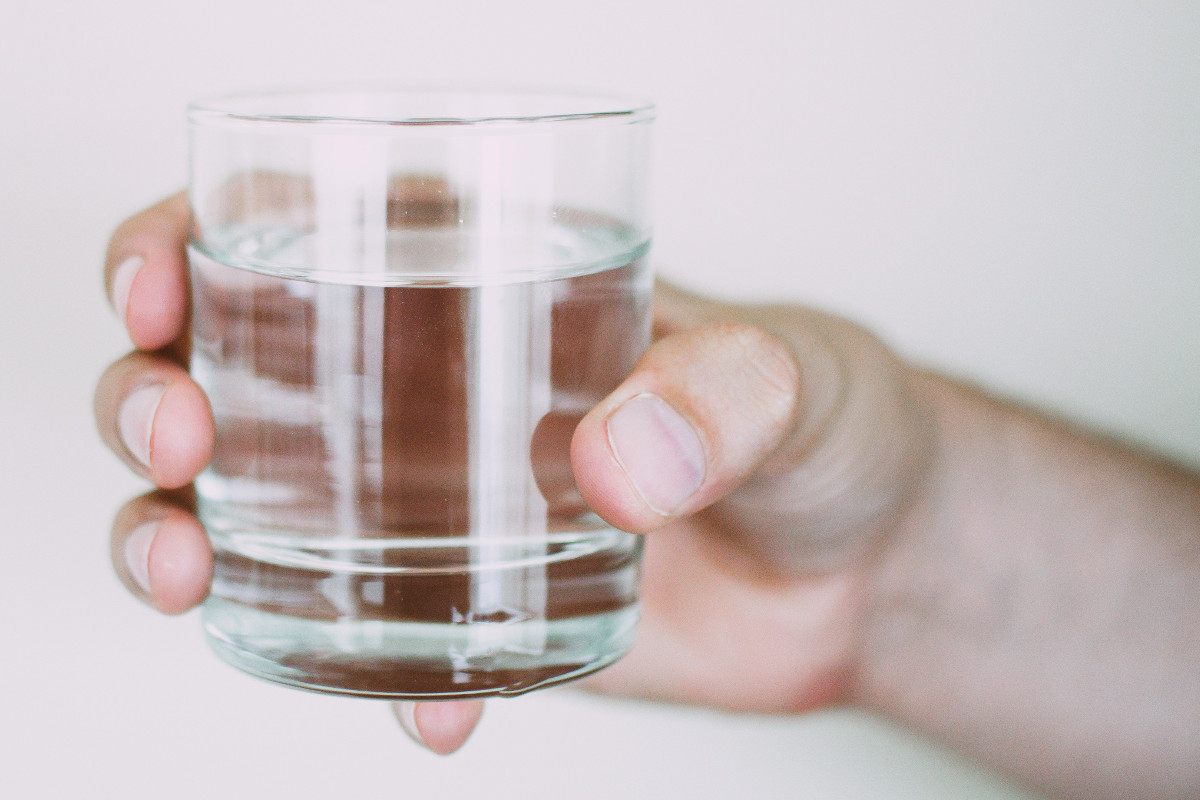 One factor that impacts on our ability to "achieve" is stress and overwhelm.
Look at the picture and guess how heavy the glass of water is?
Would it surprise you to know that the absolute weight doesn't matter? It depends on how long I hold it. If I hold it for a minute it's not a problem. Hold it for an hour and my arm will start to ache. Hold it for a day amd my arm will feel numb and paralysed.