Don't Feed Your Own Business "Monster"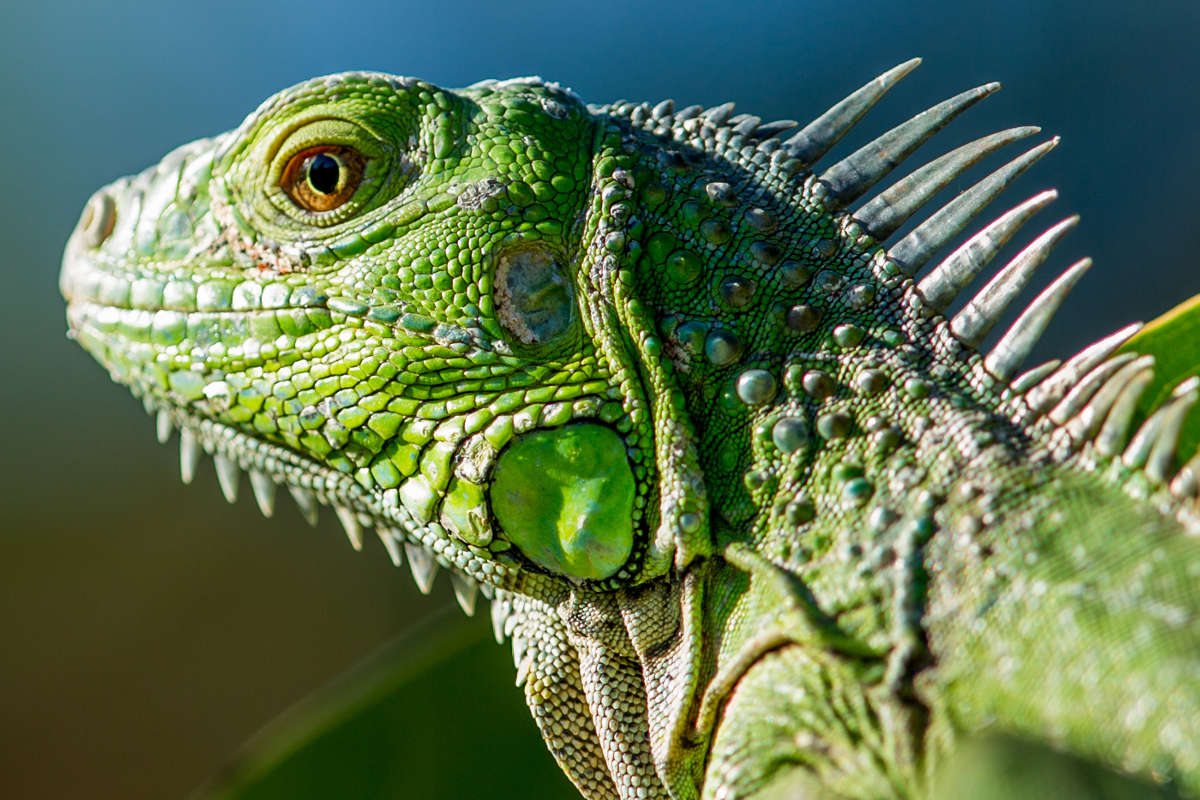 Unfortunately, most people who start, buy or inherit their own business will end up as an exhausted failure rather than the successful developer of their own "freedom" machine. Most have been struck with an entrepreneurial seizure - there's the manager who takes redundancy and starts a consultancy business, the labourer who quits to become a contractor or a cook who opens her own restaurant.
They dream of independence and wealth but usually end up going nowhere as their business slowly sucks the life out of them. You've heard the statistics on the failure of small businesses over the first five years, and one of the main reasons for this is the assumption that just because you understand the technical work of a business, you'll also understand how to operate a business that does that technical work.
Does a solicitor automatically know how to market a suburban legal practice? Will a carpenter know what to measure, financially, as his business grows? The answers are usually no.
So, the asset of knowing how to do the technical work becomes your single biggest liability. As a technician, you create a job with overheads – a job you can't leave or move beyond. You work IN the business and not ON it.
Planning
While having a plan for your business is essential, writing a business plan may not be.
If you're chasing external funding or something similar, a formal business document is a way to communicate the plans you have for growing your operations. However, if your planning process is for your own internal needs, one of the following solutions might suit you better.
Regular planning sessions with senior or, depending on your size, all staff
Occasional 'offsite' retreats to plan the coming year
Developing a one-page action plan each quarter
Ongoing coaching with a business adviser or mentor
Whichever path you go down, the starting point is to define your business goals. Ask yourself "what do we really want out of this business and what's the best way to achieve it?".
Freedom
However, your planning must include how your business will deliver your ultimate freedom. Consider, for instance, what your business would look like if you had multiple outlets. You may never open more than one but this exercise forces you to move beyond what you, as the technician, can do personally or, as the manager, the number of people you need to oversee. Instead, you must become an entrepreneur and create duplicatable and scalable business systems that will work for you.
How will you handle customers and what sort of people will they be? What systems do you need to ensure you provide effective and consistently repeatable outcomes that will exceed your customers' expectations?
More about systems later. But, understand, without a plan and systems, you're working for your business and not the other way around!
David Floyd
First On The Beach