"Business can be simple. Life is short. Both should be fun!"
I created First On The Beach to indulge two of my passions, helping businesses to grow successfully, and enhancing personal productivity and effectiveness - what I call The Time 4 Life Project.
Over the course of more than 35 years building my own businesses and helping other owners unlock their true potential, I've amassed a wealth of stories, ideas and strategies which, coupled with personal experiences, form the foundation for a range of presentations and interactive workshops.
Book David for your next Conference, Workshop or Event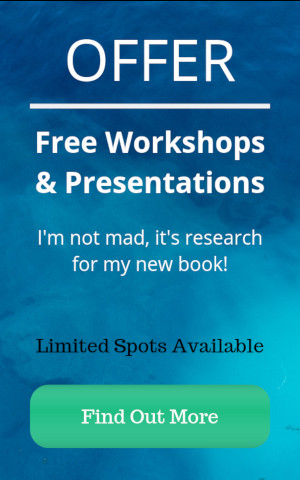 As a versatile public speaker, facilitator, trainer and coach, David's presentations are highly entertaining (it's his Tasmanian sense of humour), and always thought provoking. The material he presents is highly relevant and is delivered in a way that makes it easy to apply back in your business.
Conference and Keynote Speaker
Need a conference presenter to get your audience really thinking? David can speak on a broad range of business development and personal productivity topics. You'll find a selection here. Better still, let's talk and develop something focused specifically on achieving the results you're after.
Workshops
David has developed and facilitated hundreds of workshops over his 35+ years in this field. It's the perfect forum for both learning and immediate, hands-on application back into the real world. Theory coupled with action... use it to kick start a new venture or revitalise a business ready to move to the next level.
Events
Need a speaker for your next event? Business and industry groups, not-for-profits and networking organisations have all benefitted from David's experience.
Webinars
Do you operate from multiple offices or even multiple countries? Harness the latest technology and let David speak to your team through the internet. This delivers minimum time out of the business, and maximum return on your resources.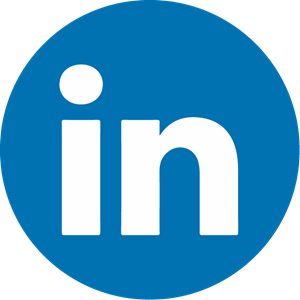 Connect with David, and start a conversation