Does This Sound Familar?
You're often indecisive and struggle in deciding what you should be doing
You're frustrated because you rarely, if ever, see the end of your To-Do list
You regularly put off important tasks until the last minute, or even later!
You find it hard to say NO, then feel trapped because you said YES
You multi-task in the vain hope of being more productive - but it's not working
You feel you're living your life based on other people's priorities
You know there's a better way, but you just don't have the time to put it into place
In short, you're overwhelmed, overworked and overcommitted!


Program Outline
Time 4 Life is a powerful, step-by-step Program to get you organised, to get you results and to help you achieve your goals

We'll lay the foundations to help you take back control of your life and dramatically increase your productivity - not to do more, but to live more!. You'll do this by turning your intentions into actions, and your actions into outcomes.
We'll explore the two critical elements of Mindset and Execution. We'll walk you through the process of identifying, managing and improving these two core principles in your life.
We're not going to ask you to work longer or harder, that's the problem not the solution. Instead, we're going to fundamentally change the way you think and operate, developing a structure through which you'll deliver consistent outcomes in those areas of your life that really matter!
While you'll get the most out of the Program by working through each stage in order, you can jump in to any of the modules if there's a particular area causing you real concern.
Mindset 101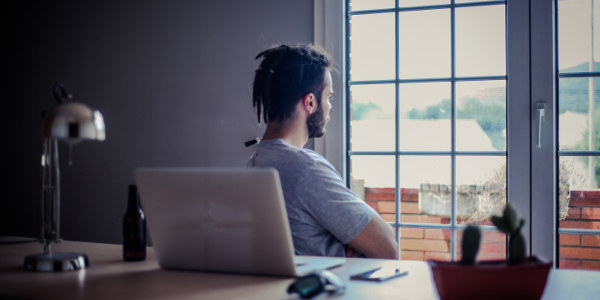 Understanding the nature of time
and the barriers to change.
Making choices that radically
improve your outcomes.
Developing self-discipline,
it's just a matter of habit.
Goals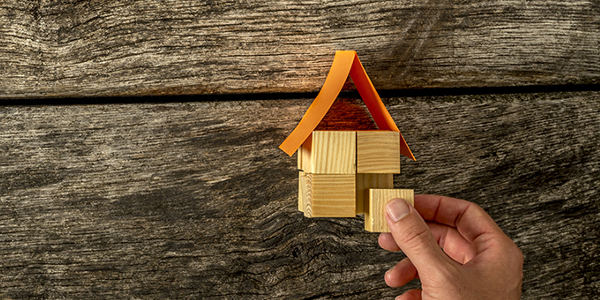 Sorting what's important
from everything else.
Knowing how to truly value the
different levels of work you do.
Putting the "Ready, Fire, Aim" process
back in the right order.
Planning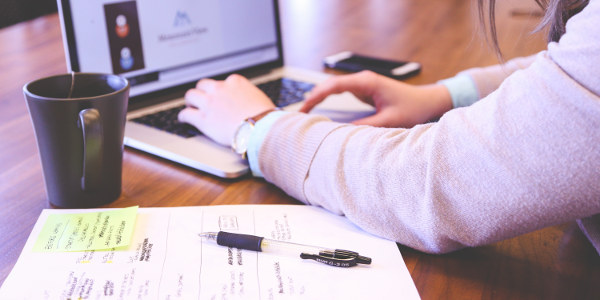 Converting goals into actions
that generate real outcomes.
Setting and managing your
priorities - without the stress.
Understanding and leveraging your
'core productivity style'.
Distractions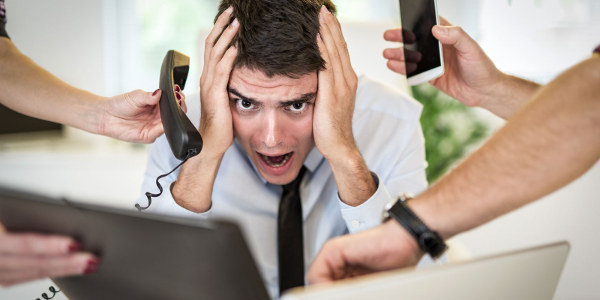 Eliminating time "wasters".
Understanding why we
procrastinate - sometimes it's OK!
Calculating your interruption
factor and using it properly.
Systems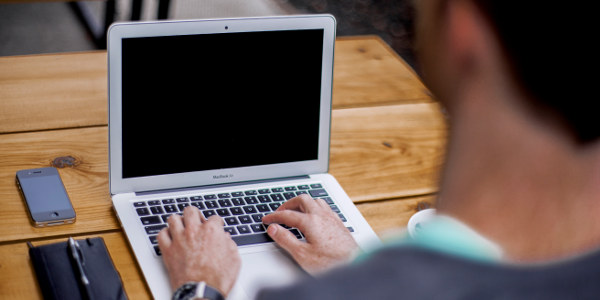 Making the best use of technology
to create consistent results.
Identifying the other tools
you need to define and manage
your goals, actions and outcomes.
Other People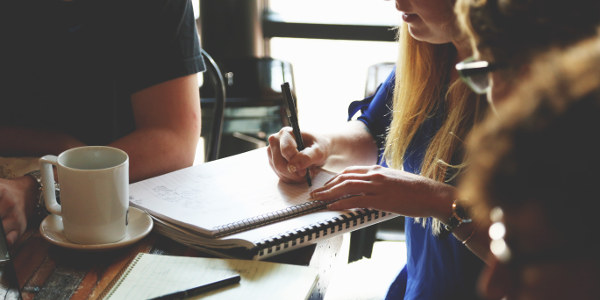 Creating valuable relationships.
Delegating without fear or favour,
while staying in total control.
Learning how to say NO
when it really counts.
Getting Organised
Coping with information overload.
Adopting a closed door policy,
even when your door is open.
Having an environmental clean up,
your desk, your computer, your mind.
Meetings etc.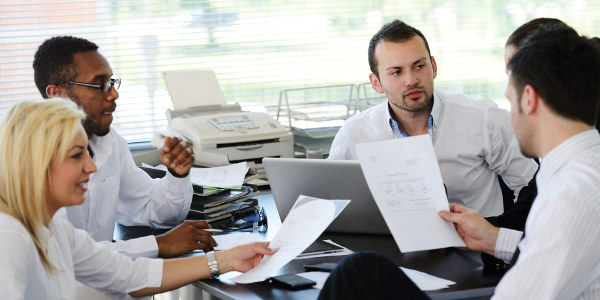 If you must have them - managing your
meetings for real outcomes.
Recognising and avoiding these
and the many traps you
and others set for yourself.
Putting It Together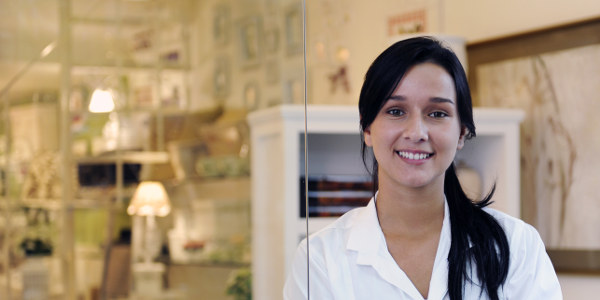 Finally recognising what's standing
in your way to supercharging
your productivity.
Accepting it's OK to ask for help.
Knowing this is a journey,
and it's only just begun...